 Unique, Imaginative Fine Dining
Michelin star, fine dining in the heart of Nottingham.
Our food is a delicate fusion of cuisines, pushing the boundaries of taste, creativity and experience. Expect world influences with a British grounding. We source the best produce our incredible island has to offer from the highlands of Scotland down to the Cornish waters.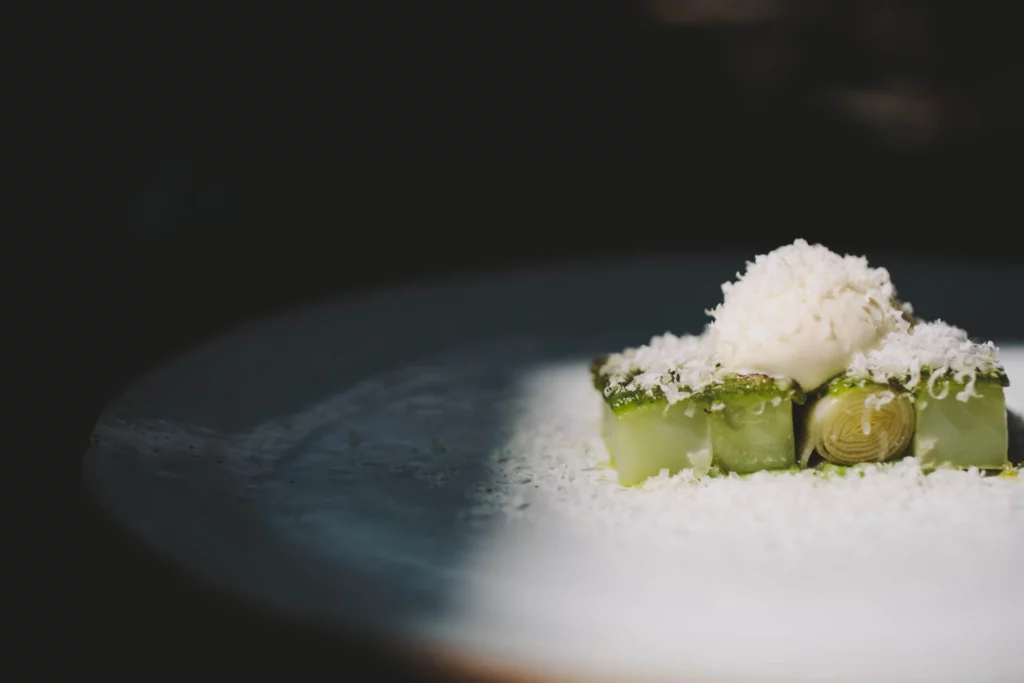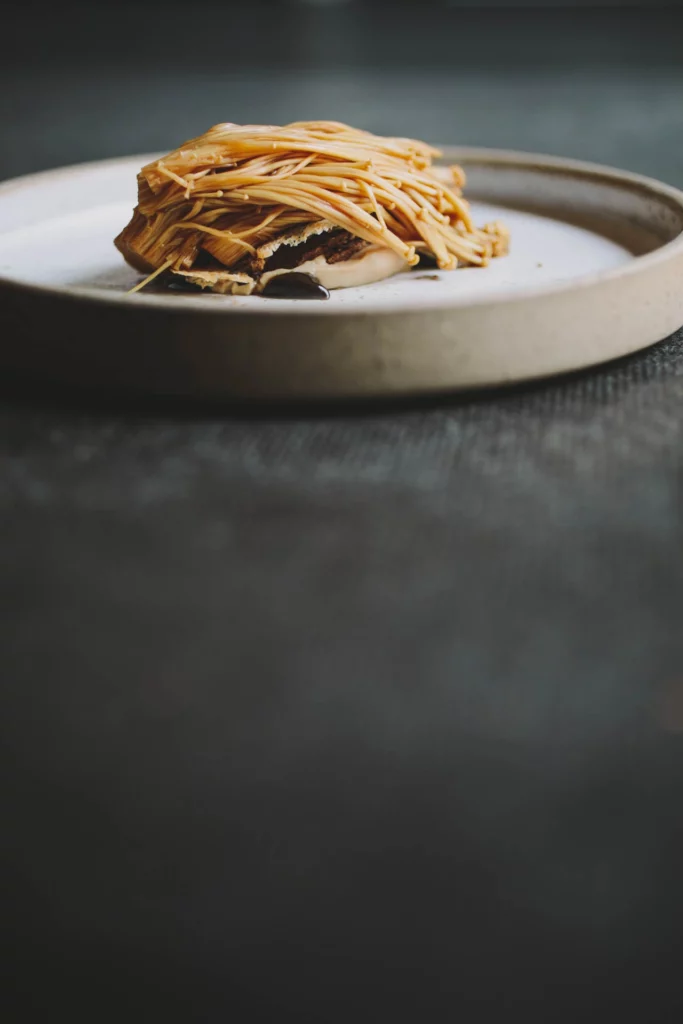 Our October diary is now open and filling up fast. Book now to experience some of the most unique dishes Nottingham has to offer from our new menus.

Absolutely over the moon to be recognised to highly amongst Britain's best restaurants at the National Restaurant Awards. To be considered by so many of our peers this highly is truly humbling. Thank you so much to everyone involved we couldn't do it without you all. These little wins make this shitty year a little

We're thrilled to have received our 2023 Michelin Guide plaque. Although this year has already been the toughest year in our 6 year history, these moments make it all worth it. Thank you so much to everyone past, present and future that work so hard to maintain the standard and keep pushing us on.