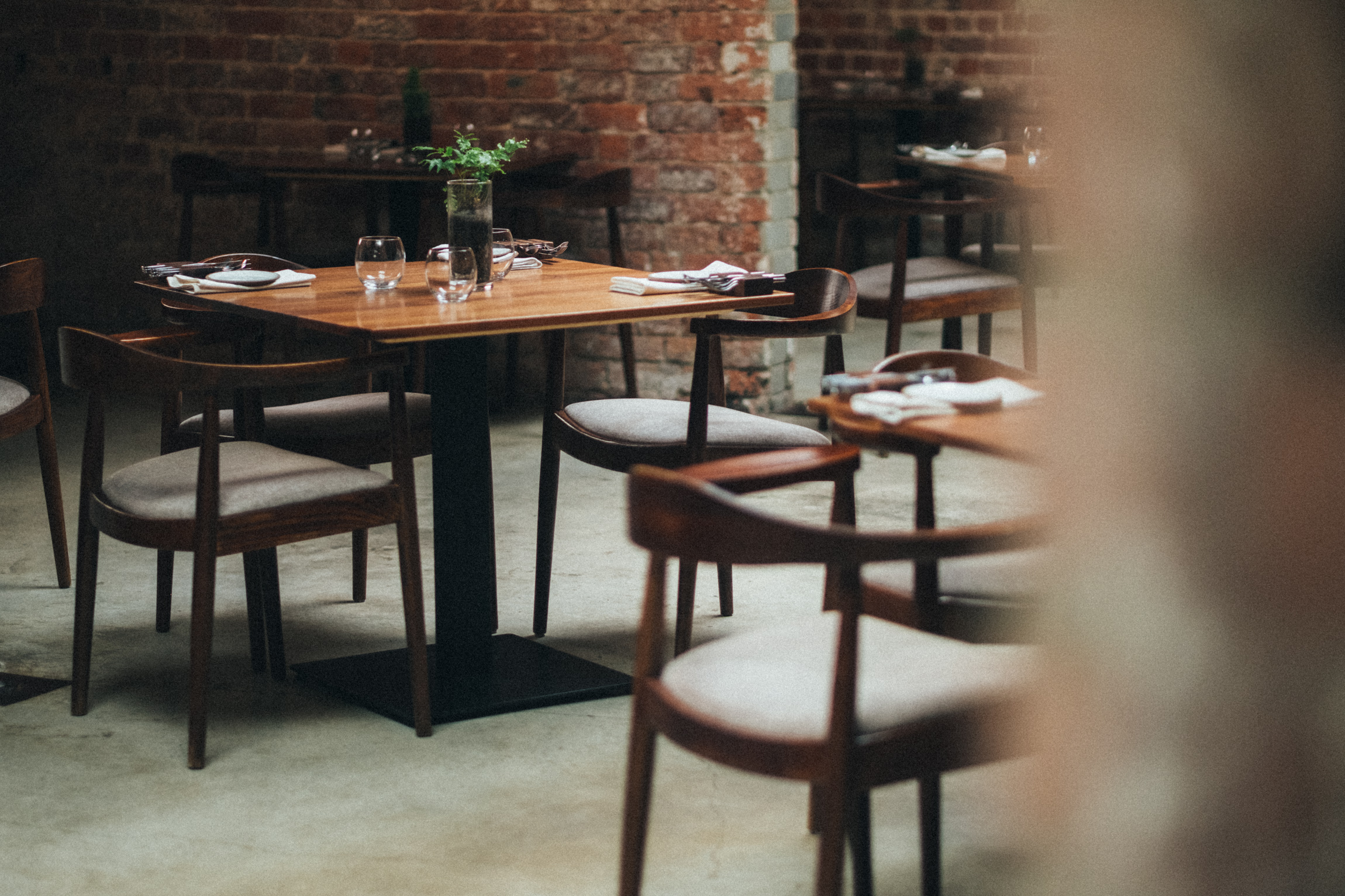 Restaurant Opening Times
Wednesday to Friday – 5-7:30
Saturday – 12-1:30/6-8
Office Opening Times
Wednesday – Friday – 12-4pm
To make a booking over the phone please call 0115 941 3515 during office hours or for general enquiries regarding bookings please email [email protected]
If you are looking to book a table of 5 or 6 please email us at the restaurant
Please note, bookings can only be made either by telephone or by the online widget.
Please note a deposit of £50 per person will be required to secure the booking.
If you plan on using vouchers for your reservation please call the restaurant within our office hours (please be aware that we will still require card details in order to make a booking). Please find our Cancellation Policy here.
Please note we do not have highchairs.
Please ensure you read our dietary policy before making a reservation. We require at least 48 hours notice to be able to cater for dietary requirements.